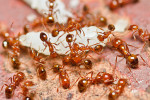 Start your fire ant control program now for a better spring and summer outside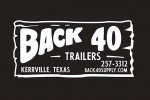 Back 40 is your Hill Country truck accessories headquarters!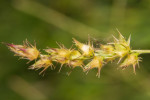 Get a jump on spring weeds now with a pre-emergent plan.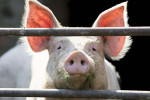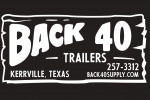 We're making changes to our offerings at Back 40, and will continue to be your premier source for parts and sales.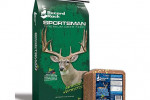 It's simple: our native deer and exotics are under stress from lack of food sources. Let us help you with a program that sustains herds and starts antlers now, until the growing season arrives.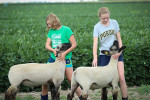 Even with the challenges of COVID, many events are still happening across the region. We've got the feeds, supplements, and supplies you need!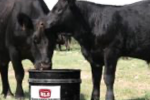 With Winter fully here and not much rain to cover the season, we can help you with needed supplements for your herd.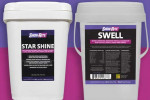 We've expanded our line of show feeds, adding versatile options for all species.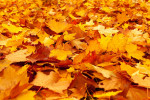 Make use of today's leaves for next spring's soil quality.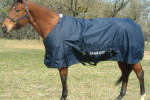 Keep your horses dry, warm, and healthier this winter with a Rain Buster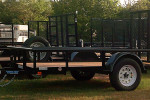 Save time and money next spring with some minimal winterizing to your trailer now. We can help!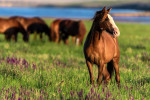 Why should you choose Nutrena? We break it down for you.