August Trailer News
Mon August 2, 2021
With the up and down roller coaster of trailer inventory, I feel like this has become more like a "fishing report" letting you know what trailers you might find on my lot. Last month, inventory was low and things did not look as promising. However, I was able to get a couple of unexpected deliveries from Top Hat giving us more inventory than what we have had on hand in a while. I even received an earlier than expected load of cargo trailers from Cargo Mate. This has put us in a decent situation as far as inventory goes compared to the last several months. Some even better news, the trailer order I placed last October is going to hit my lot this first week of August!
So what do we have? In the way of cargo trailers, we received a shipment of single-axle 8', 10', and 12' trailers. These cargo trailers have ramp gates in the back, and they come standard with a spare tire. I received a total of 4 trailers, and I am not expecting to get any more deliveries until late October. I will have a nice assortment of Top Hat utility trailers right this moment. Currently on the ground I have 10' and 12' single-axle utility trailers, a 20' equipment hauler, 16' tandem axle, and a 27'+5' over the wheel gooseneck dual tandem trailer with jumbo ramps. I am expecting a mixture of other trailers on the load that is in the process of being delivered. I hope to have more of a normal supply of trailers on hand to better meet your needs.
Looking for a trailer to haul that UTV to the deer lease? I have the perfect trailer for that. The 6.5'x16' econo pipe would be a great option for you. This lighter duty trailer has plenty of room for all sizes of UTVs. Being that it is a double axle, you not only get a little more towing capacity, but you also have a much more stable and safer ride.
Again, we are working hard to stock and have the trailers you need to get your job done. Keep in mind that we are still at the mercy of material shortages and availabilities. I have a large number of trailers on order, and we will do our best to keep supply coming and trailers in stock. Thank you for your patience and understanding during this time, and most importantly for your business.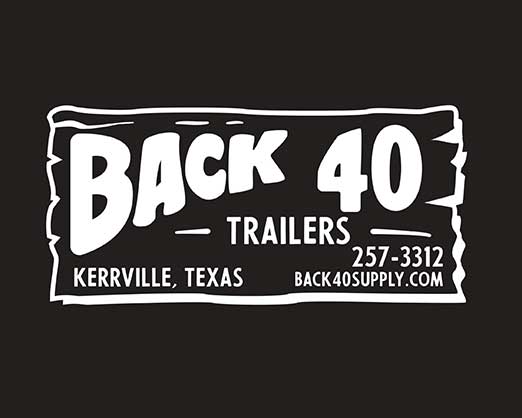 Recent Posts
Jan 2023
Dec 2022
Nov 2022
Oct 2022
Sep 2022
Aug 2022
Jul 2022
Jun 2022
Apr 2022
Mar 2022
Feb 2022
Jan 2022
Nov 2021
Oct 2021
Sep 2021
Aug 2021
Jul 2021
Jun 2021
May 2021
Apr 2021
Mar 2021
Feb 2021
Jan 2021
Dec 2020
May 2019