Jacoby Feed Updates Elite Feeding Program
Mon August 2, 2021
Jacoby Feed is now offering a new twist to their elite feeding program. The Alpha and Omega feeds will now replace the Red Tag and other feed options that were previously offered.
Alpha is more of a starter/developer for getting your animal off to a great start with the right balance of protein, fat, carbohydrates, as well as a safe fiber level for developing rumens. Alpha contains Trigestamace and a new premix with elevated levels of chelated zinc and manganese micro minerals for a healthy gut and improved feed conversion. This is also a safe feed to move to directly from a creep or starter feed.
The Omega is a developer/finisher that is nutrient dense for building mass, volume, and finish. Omega is fortified with essential oils and the properly balanced level of chelated micro minerals for the ultimate handle and condition on show lambs and goats. Omega makes an ideal top dress or mixing option with Alpha.
As your lambs or goats continue to grow and develop, these two feeds have been manufactured to be mixed together at certain ratios of protein, fat and fiber to meet the needs of your project. Stop by and visit with your local Double L Feed store to get more information on this unique feeding opportunity.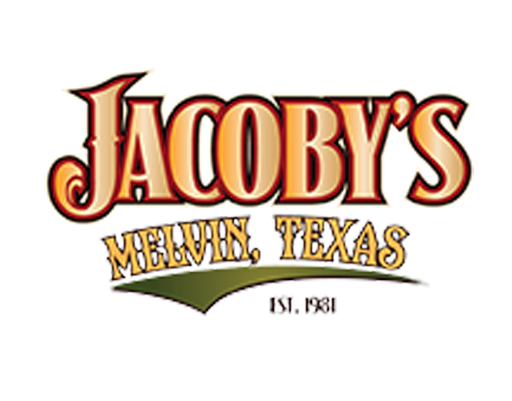 Recent Posts
Mar 2023
Feb 2023
Jan 2023
Dec 2022
Nov 2022
Oct 2022
Sep 2022
Aug 2022
Jul 2022
Jun 2022
Apr 2022
Mar 2022
Feb 2022
Jan 2022
Nov 2021
Oct 2021
Sep 2021
Aug 2021
Jul 2021
Jun 2021
May 2021
Apr 2021
Mar 2021
Feb 2021
Jan 2021
Dec 2020
May 2019