From Essential Feeds: Processed Grains
Mon November 29, 2021
NEW!!
From Essential Feeds: Processed Grains
Essential Feeds operates out of York, Nebraska where some of the most nutrient-dense crops are grown. We now carry their Oat Groat that we recommend for show pigs. This grain is very clean and dust-free. The protein content is 11% and fat is 5%. Feeding oats to your show pigs helps with fill and fiber in their diet. They are easily digestible and offer excellent palatability. It is safe to say that this grain product is excellent quality as far as cleanliness and purity.
Steam flaked corn is a great feed source for multiple species. With a crude protein of 7.5% and fat not less than 3%, steam flaked corn allows for fast and smooth fat finish on animals. Like the oats, the steam flaked corn is a very clean and well-processed grain. For those sheep and goats that are difficult to put on fat cover, adding steam flaked corn to their diet will assist in adding adequate fat levels to their carcass.
Stop by Double L Feed and take advantage of these high-quality feed grains that are of superior quality.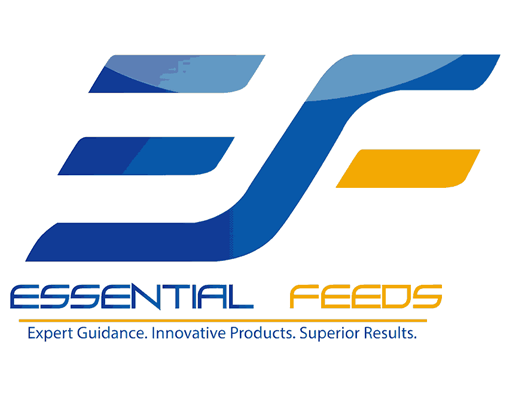 Recent Posts
Jan 2023
Dec 2022
Nov 2022
Oct 2022
Sep 2022
Aug 2022
Jul 2022
Jun 2022
Apr 2022
Mar 2022
Feb 2022
Jan 2022
Nov 2021
Oct 2021
Sep 2021
Aug 2021
Jul 2021
Jun 2021
May 2021
Apr 2021
Mar 2021
Feb 2021
Jan 2021
Dec 2020
May 2019