Getting Ready for Show Season
Mon July 12, 2021
It is time to bring home new sheep and goat projects for the upcoming show year, and there are several things to consider as you prepare to bring your new animals home.
Make sure their barn or shelter area is freshly cleaned and disinfected. Sweep up all old bedding. We typically power wash walls and fences with disinfectant such as bleach or chlorhexadine. Make sure all feeders and water troughs are bleached as well, and all equipment that the lambs and goats come in contact with is clean.
Talk with your breeder to make sure your animals are recently de-wormed. Always vaccinate again when you get them home with C&D Tetanus toxoid and tetanus antitoxin. Establishing a routine and an effective de-worming program is essential to your animals' health. It is important to rotate your types of de-wormers on a monthly basis to be sure you are covering all types of parasites. Keeping your animals free of parasites helps with their feed conversion and growth pattern.
When you get your animals home take the time to get them used to you and break them to a halter. Some may take longer than others, but establishing a relationship with them early on and getting them to trust you will make your time that you spend with them more effective when it comes to training, washing and blowing them out.
A few things that you will need to consider as the season progresses is fly control and controlling the heat in the hot summer months. Fans and fresh open airways are important for respiratory health. Be sure to always provide fresh and clean water, and make sure that it is always available.
Here at Double L Feed, we offer several lines of the best show feed in the industry. Lindner, Moorman, Jacoby and Show-Rite are our best sellers and the ones our customers lean on to keep their animals in top shape. We welcome you to stop by and visit with us about what might best suit your animal and program, and we are always here to answer your questions and help keep you on the right track!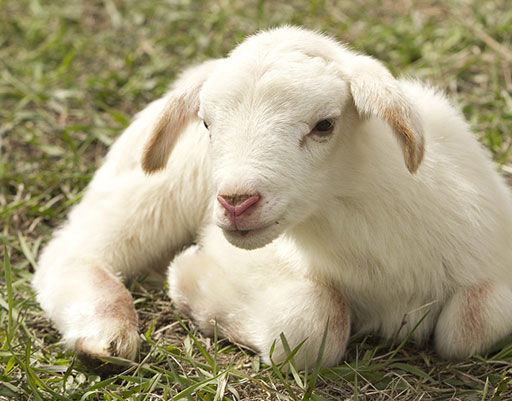 Recent Posts
Jan 2023
Dec 2022
Nov 2022
Oct 2022
Sep 2022
Aug 2022
Jul 2022
Jun 2022
Apr 2022
Mar 2022
Feb 2022
Jan 2022
Nov 2021
Oct 2021
Sep 2021
Aug 2021
Jul 2021
Jun 2021
May 2021
Apr 2021
Mar 2021
Feb 2021
Jan 2021
Dec 2020
May 2019