Mind Your Parasites...
Mon April 4, 2022
With spring rains (when we can get them) comes new growth in grass, and with that come the parasites. Parasites come in many different forms ranging from internal worms to external ticks and flies. There are many ways to combat parasites ranging from oral drenches to pour-ons, to feed-through products. The best way to keep your animals healthy and parasite free is to get a worming program started and maintain it year-round. Here is a link to the Texas ATM Agrilife Extension for more information on when and how to start worming: https://agrilife.org/urbantarrantag/other-resources/internal-parasites/
As always thank y'all for your continued support, and if you have any questions feel free to call us here at the store and we will help you to the best of our abilities.
Tanner Armke, Manager, Double L Feed - Ingram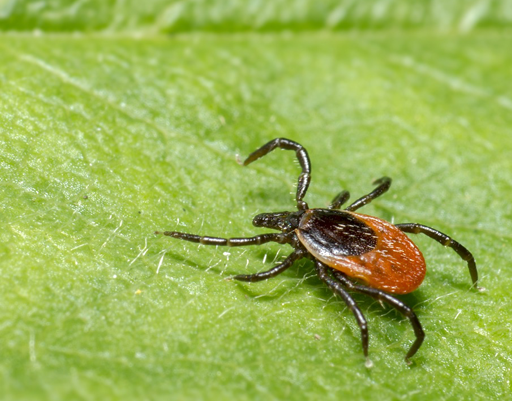 Recent Posts
Jan 2023
Dec 2022
Nov 2022
Oct 2022
Sep 2022
Aug 2022
Jul 2022
Jun 2022
Apr 2022
Mar 2022
Feb 2022
Jan 2022
Nov 2021
Oct 2021
Sep 2021
Aug 2021
Jul 2021
Jun 2021
May 2021
Apr 2021
Mar 2021
Feb 2021
Jan 2021
Dec 2020
May 2019