Texas Elite Gilt Show
Tue February 2, 2021
The Texas Elite Gilt Show is quickly approaching, and Double L Feed is excited to play a small part in the excellence of this upcoming show. This show is for youth exhibitors from Texas only. It allows them an opportunity to showcase their breeding female swine at one of the most elite stages in the nation.
This show will be held at the Hill Country Youth Event Center, February 12-14, 2021. The Texas Pork Producers sponsors the event and has a great selection of awards and monetary pay-backs for each class. Throughout the show, there will be a selection committee that selects which breeding females will be selected for the sale at the end of the event. This sale is online and will allow for people from all over the country to bid on these elite breeding animals.
Double L Feed will be providing a store booth at the show that will allow exhibitors to pick up last minute grooming supplies, feed supplements, and bedding for their animals. We look forward to seeing our local customers as well as those from afar and to working with the youth of Texas as well.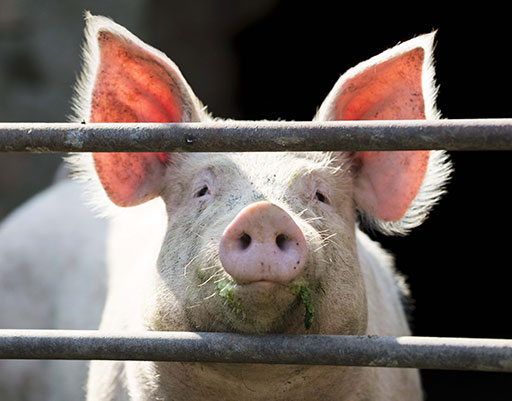 Recent Posts
Nov 2022
Oct 2022
Sep 2022
Aug 2022
Jul 2022
Jun 2022
Apr 2022
Mar 2022
Feb 2022
Jan 2022
Nov 2021
Oct 2021
Sep 2021
Aug 2021
Jul 2021
Jun 2021
May 2021
Apr 2021
Mar 2021
Feb 2021
Jan 2021
Dec 2020
May 2019