Trailer Maintenance and Pre-trip Inspection
Mon February 7, 2022
Keeping your trailer in tip top shape not only helps prevent costly damages, but also prevents you from getting a ticket or causing some type of accident. It is good practice to get into a routine of making a safety check around your trailer each time you take off.
Start by turning on your running lights and making sure all necessary lights are illuminated. Next, turn on your flashers to check your turn and stop signals. These signals run off the green and yellow wire and are brighter than the running lights. Check for broken lenses or loose exposed wires that could cause shorts and lead to light outages.
Check your suspension to make sure all hangers, shackles, and springs are functioning and not showing excessive wear. These are the parts that keep the axles in place and under your trailer. Losing these could cause significantly costly repairs, and/or be a huge danger to others around you. Wiggle the wheels in and out; if there is excessive movement your bearings need to be repacked with fresh grease and tightened. Bearing failure could lead to a tire and hub coming off of your trailer. This is also a significant safety hazard for other drivers around you. Generally, bearing failures like this result in whole axle replacements, and this is significantly more costly than the routine maintenance.
Trailer parts can not only be difficult to find sometimes, but they can also be more costly now than they were this time last year. Maintaining your trailer and catching small repairs before they become huge costly repairs is critical. Keep your trailer moving down the road, and make a routine pre-trip inspection part of every haul you make.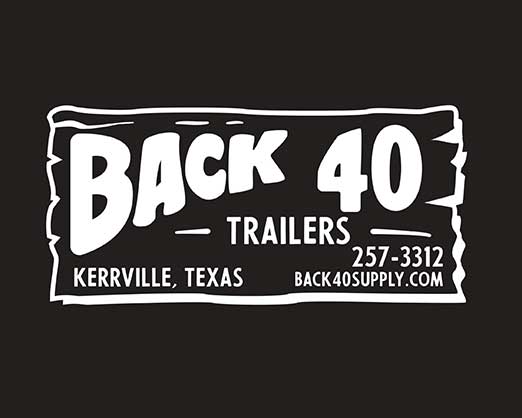 Recent Posts
Jan 2023
Dec 2022
Nov 2022
Oct 2022
Sep 2022
Aug 2022
Jul 2022
Jun 2022
Apr 2022
Mar 2022
Feb 2022
Jan 2022
Nov 2021
Oct 2021
Sep 2021
Aug 2021
Jul 2021
Jun 2021
May 2021
Apr 2021
Mar 2021
Feb 2021
Jan 2021
Dec 2020
May 2019