Changes at Back 40 Supply
Sun January 3, 2021
Here at Back 40 Supply, we hope that everyone had a happy, safe, and relaxing holiday!! We wish you a Happy New Year, and although the bar seems to be sitting on the ground and not set high at all, a much better and more prosperous year than 2020 gave us.
As we move into 2021 we are making some changes here at Back 40 Supply. Starting January 4th the Back 40 shop will no longer be open to service and maintain trailers. Back 40 will still supply all of the parts and accessories you need to repair and maintain your own trailer, but will no longer service them in our shop. However, DO NOT FEAR, if you need trailer repair, we will have recommendations for you through the relationships we have established over the years.
Back 40 Supply will still be your one stop shop for all of your trailer parts, truck accessories, and trailer sales needs. We will still supply and order the trailer parts you need to fix and repair your trailer, order grill guards, bumpers, steps, and more. We will still provide a wide variety of trailers for sale including the top-quality Top Hat, Forrest River, and CM Trailers. Additionally, we will also carry high quality used trailers that will fit your needs.
Back 40 Supply will continue to work hard to meet your needs in 2021. Although some of our services have changed, we are still your local source for all of your trailer needs and will help you get the help you need.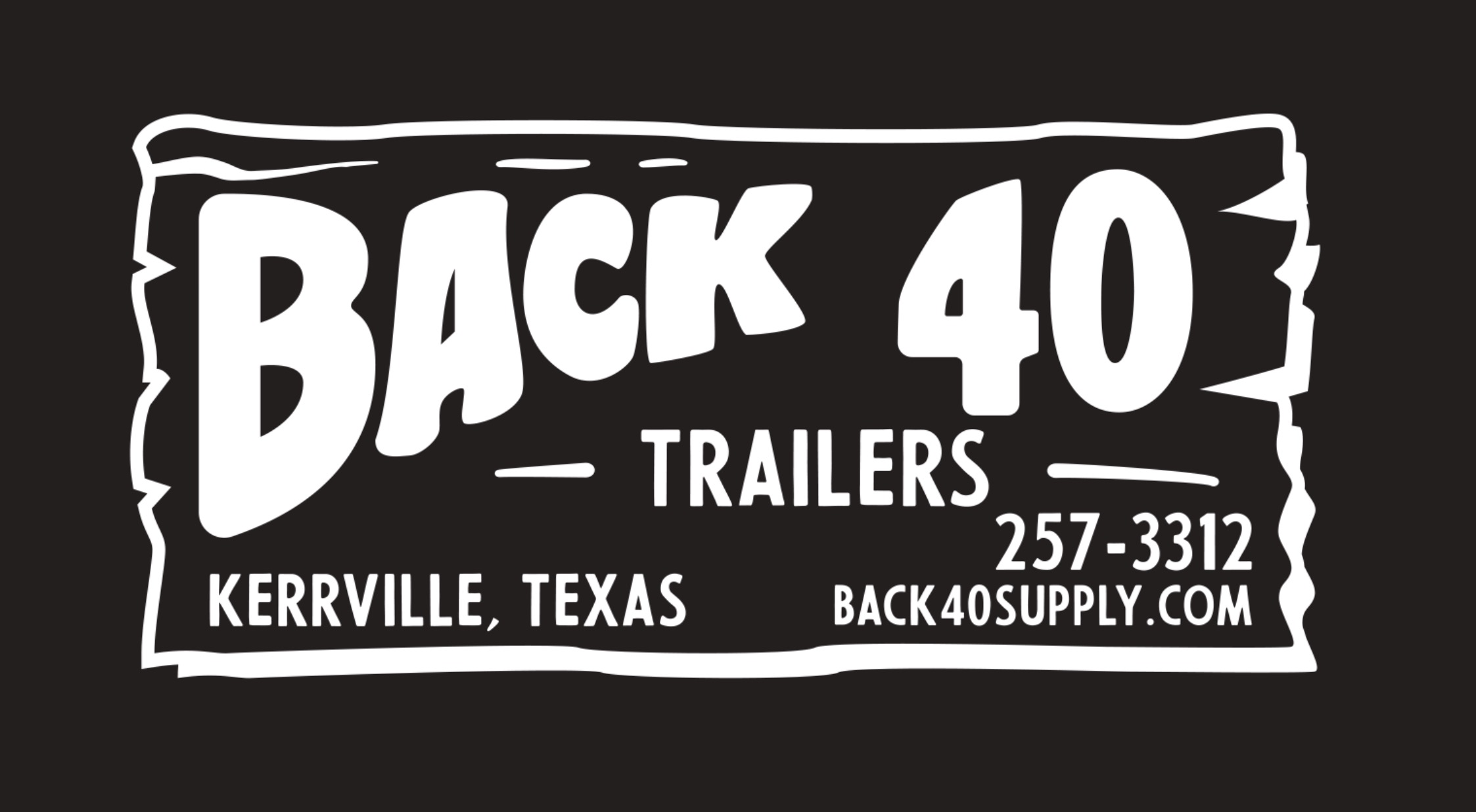 Recent Posts
Mar 2023
Feb 2023
Jan 2023
Dec 2022
Nov 2022
Oct 2022
Sep 2022
Aug 2022
Jul 2022
Jun 2022
Apr 2022
Mar 2022
Feb 2022
Jan 2022
Nov 2021
Oct 2021
Sep 2021
Aug 2021
Jul 2021
Jun 2021
May 2021
Apr 2021
Mar 2021
Feb 2021
Jan 2021
Dec 2020
May 2019