Stock Show Season is Here!
Sun January 3, 2021
As our local and major stock shows are quickly approaching, it is time to focus on our projects for their final push. The next few weeks will often include times of heavy feeding that include adding fat, protein, amino acids, and a variety of other ingredients to their feed to help them look their best and reach their optimum marketability in the show ring.
Double L Feed takes pride in offering the best when it comes to feeding your livestock projects. Lindner, Moorman's Showtec, Sunglo and Show-Rite are the brands that we depend on to make sure your animals are in optimal shape. As this busy time approaches, please be confident that Double L Feed will have everything you need for your barn and show day. Our inventory of show feed and show supplies will be plentiful. We appreciate your loyalty to us during this trying and difficult last few months, and we want to assure that we will be here to help with your questions as we approach the moments that count the most.
Please feel free to stop by and visit with our staff regarding any questions you may have with your feeding strategies or what might work best for your animal come show day. When it comes to show feed supplements, show ring preparation, shavings, show equipment and advice - we feel we offer the very best! Thanks for your continued support!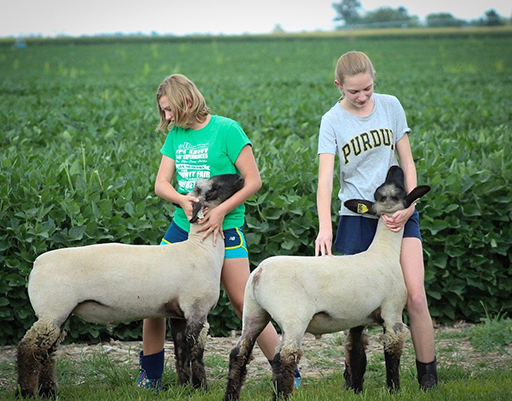 Recent Posts
Nov 2022
Oct 2022
Sep 2022
Aug 2022
Jul 2022
Jun 2022
Apr 2022
Mar 2022
Feb 2022
Jan 2022
Nov 2021
Oct 2021
Sep 2021
Aug 2021
Jul 2021
Jun 2021
May 2021
Apr 2021
Mar 2021
Feb 2021
Jan 2021
Dec 2020
May 2019