Baby Chicks Coming Soon!
Wed March 10, 2021
Double L Feed will be selling baby chicks very soon. We will have plenty in stock with a variety of breeds to choose from. Our chicks arrive to us at 24 hours old and are healthy and in great condition.
As you are preparing to bring your new baby chicks home, here are a few factors to consider in making sure they get off to a happy and healthy start:
Brooding area should be safe and clean. A light cover of pine shavings on the surface should be adequate for bedding.
One 250 watt heat lamp is good for up to 50 babies. Red lamps are preferred as they provide ample heat without excessive light that may lead to picking. Heat lamps should be hung about 18 inches above the top of the shavings.
Fresh water is a must. Provide a large enough container to keep birds easily hydrated. Baby chicks will go through a lot of water, and it is important to make sure they do not run out. After a few days of fresh water, you can add vitamins and electrolytes to their water at recommended doses from the manufacturer.
Baby chick grit should be added to the chick feed at a ration of 1 to 10 - grit to feed.
We typically handle the common breeds of chickens and they are guaranteed to be sexed pullets. Those breeds usually consist of buff orpingtons, production reds, americaunas, golden sex links, Rhode Island reds and a few others. We are more than happy to place special request orders if you are looking for something specific to add your flock.
As you prepare for upcoming chick season, don't forget that we have all the poultry supplies that you need! Feeders, waterers, incubators and much more! Stop by and visit with us if you are interested in starting a new flock or would just like to add to what you have. We are here to help!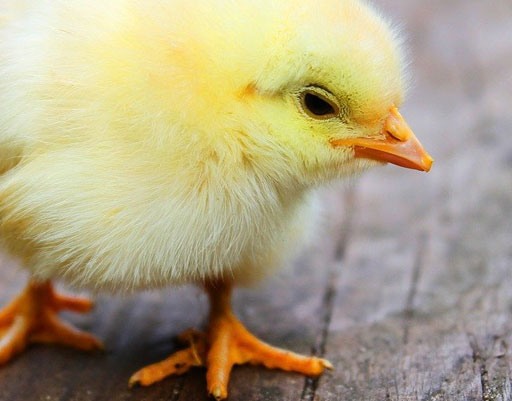 Recent Posts
Mar 2023
Feb 2023
Jan 2023
Dec 2022
Nov 2022
Oct 2022
Sep 2022
Aug 2022
Jul 2022
Jun 2022
Apr 2022
Mar 2022
Feb 2022
Jan 2022
Nov 2021
Oct 2021
Sep 2021
Aug 2021
Jul 2021
Jun 2021
May 2021
Apr 2021
Mar 2021
Feb 2021
Jan 2021
Dec 2020
May 2019