Safe Chemical Practices
Mon April 4, 2022
As it comes time to mix chemicals for herbicides and pesticides this spring there are a few things you should keep in mind both for safety and environmental reasons. Here at Double L Feed, we offer an extensive line of herbicides and pesticides to help you control weeds and bugs to keep your home safe and looking nice.
First and foremost, always follow mixing instructions. Adding too much concentrate in order to "make it stronger" is not always productive. It allows for more chemical to sit in the ground and eventually produce run-off which can affect water quality or allow for seepage into other areas of the soil. Not only that, this practice is economically inefficient! It is also important to always apply the chemical as directed by application method.
Be sure to wear protective clothing to cover feet, arms, and legs as well as gloves to protect your skin from chemical that might accumulate or drift on you from the wind.
It is important to read directions and safety handling instructions when mixing chemicals or pesticides to make sure that you and people exposed to the chemicals you are using stay safe and healthy.
Please feel free to stop by Double L Feed at either our Kerrville or Ingram locations to learn more about how we can help you with your weed or pest control.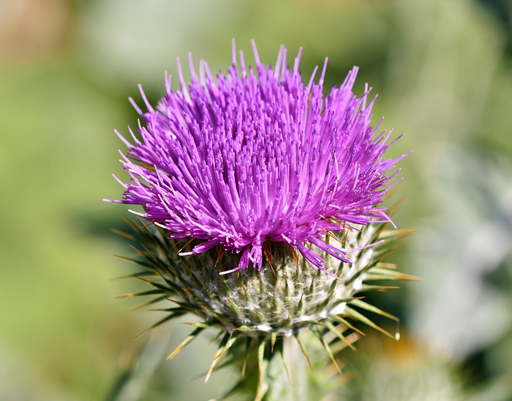 Recent Posts
Jan 2023
Dec 2022
Nov 2022
Oct 2022
Sep 2022
Aug 2022
Jul 2022
Jun 2022
Apr 2022
Mar 2022
Feb 2022
Jan 2022
Nov 2021
Oct 2021
Sep 2021
Aug 2021
Jul 2021
Jun 2021
May 2021
Apr 2021
Mar 2021
Feb 2021
Jan 2021
Dec 2020
May 2019