Probiotics and Baby Pigs
Tue September 7, 2021
It is pig buying season here in Texas, and it has been hot! As you travel to local farms or attend sales that have pigs brought in from cooler states up North, it is important to understand how stress can affect baby pigs.
Long distance traveling, hauling, and extended time off of water and feed are part of the scheme of things that need to be considered when adjusting new pigs to their new homes. Stress and the Texas heat can affect several factors, but the most important one to keep in mind is gut health. The last thing you want to happen is to bring your new pigs home and not have them eat or drink.
There are several brands of probiotics on the market that help with stress and also contain high levels of bacteria to keep the pig's gut healthy. It is ideal to offer your new show pigs some form of probiotic when you get them home to help them adjust more smoothly to their new surroundings. There are pastes, powders, and even some that you can add to water.
I like to administer a small dose of probiotic paste to my pigs when they get home for a few days. Vita Charge, Docs, Gut Candy and Cellarator Turbo paste are a few that we carry at Double L and are great options to maintain gut health.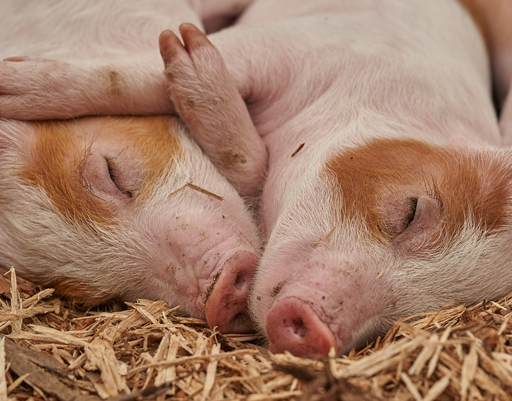 Recent Posts
Nov 2022
Oct 2022
Sep 2022
Aug 2022
Jul 2022
Jun 2022
Apr 2022
Mar 2022
Feb 2022
Jan 2022
Nov 2021
Oct 2021
Sep 2021
Aug 2021
Jul 2021
Jun 2021
May 2021
Apr 2021
Mar 2021
Feb 2021
Jan 2021
Dec 2020
May 2019