Ultramatic Feeder Parts
Wed June 2, 2021
With hunting season right around the corner, now is the time to check on your deer feeding equipment. From timers to batteries to the motors themselves, let us help you make sure you are ready to feed that big buck.
Our line of Ultramatic feeder parts will upgrade that feeder and recharge your batteries in no time. Not only do we have the 6 volt and 12 volt batteries, we also have solar panels to help keep them charged so you don't have to worry about carrying around that extra battery. If you get out to your favorite feeder to find it has been knocked over by hogs, deer or those unruly Aoudads, come check out our complete motor units which come with motor, spinner and timer.
We look forward to helping you in your hunt for the big buck this season, and thank you for choosing Double L Ranch & Wildlife Feed Store.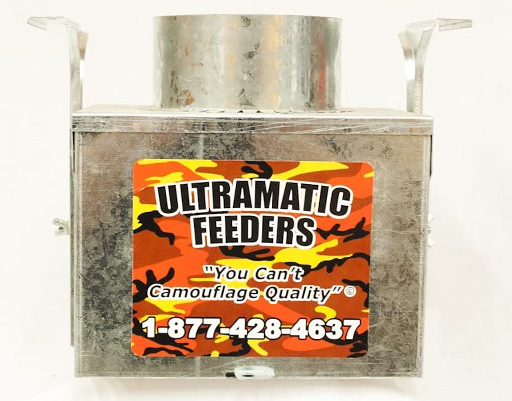 Recent Posts
Jan 2023
Dec 2022
Nov 2022
Oct 2022
Sep 2022
Aug 2022
Jul 2022
Jun 2022
Apr 2022
Mar 2022
Feb 2022
Jan 2022
Nov 2021
Oct 2021
Sep 2021
Aug 2021
Jul 2021
Jun 2021
May 2021
Apr 2021
Mar 2021
Feb 2021
Jan 2021
Dec 2020
May 2019