Special Order Truck Accessories!!
Tue February 2, 2021
Although the shop is no longer open, Back 40 Supply is still the spot to come for all of your truck accessories. From grill guards, bumpers, trailer hitches, steps, and more… we have you covered. We have great access to a variety of different makes and models of accessories to fit your particular vehicle. The availability of accessories from many of the suppliers you know and trust is getting better every day. However, the large number of name brands that our wholesale supplier carries gives us the ability to shop other makers to find the products you need most of the time.
The great part about our wholesale provider is that if they have it in stock, I will have it mid morning the next day after we order it 99% of the time. So if you are looking for a particular accessory for your vehicle, look no further than Back 40 Supply. If you need help getting your accessory installed, don't worry, we have the name and contact information for a reputable installer. Come by or call Back 40 Supply today.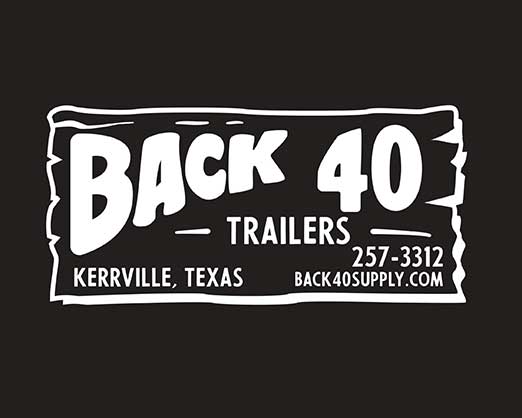 Recent Posts
Mar 2023
Feb 2023
Jan 2023
Dec 2022
Nov 2022
Oct 2022
Sep 2022
Aug 2022
Jul 2022
Jun 2022
Apr 2022
Mar 2022
Feb 2022
Jan 2022
Nov 2021
Oct 2021
Sep 2021
Aug 2021
Jul 2021
Jun 2021
May 2021
Apr 2021
Mar 2021
Feb 2021
Jan 2021
Dec 2020
May 2019