Dr. Habs Ringworm Cure
Mon February 7, 2022
Ovine dermatophytosis, a.k.a. lumpy wool, sheep ringworm, or wool rot, was first recognized in the late 1980's. It occurs most commonly in sheep exhibited at fairs and other shows. The disease is contagious to humans and other animals. Disease occurs when the fungus, a Trichophyton, invades the skin and hair follicles.
Ringworm is very contagious and spreads among sheep and goats easily, especially at shows. At Double L, we are excited to announce that we carry a new product to treat ringworm in all species of livestock. It is formulated by a pharmacist and is guaranteed to kill the fungus, heal the skin and promote new hair and wool growth.
Dr. Habs is an ointment that comes in two sizes: an 8 oz. and a 16 oz. jar. Apply once daily as needed for healing of fungus or other skin irritations. Stop by and grab a jar to keep in your barn or show box, and use on your animals as needed to keep their skin and hide healthy.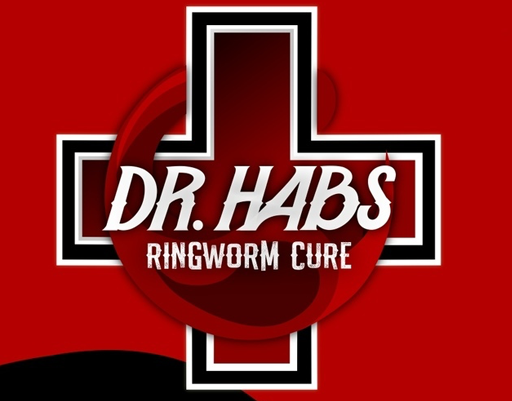 Recent Posts
Jan 2023
Dec 2022
Nov 2022
Oct 2022
Sep 2022
Aug 2022
Jul 2022
Jun 2022
Apr 2022
Mar 2022
Feb 2022
Jan 2022
Nov 2021
Oct 2021
Sep 2021
Aug 2021
Jul 2021
Jun 2021
May 2021
Apr 2021
Mar 2021
Feb 2021
Jan 2021
Dec 2020
May 2019