Here at back 40
We will do a full service check and inspection of your trailer and provide you with the information you need to keep your trailer road-worthy and safe. At the same time, Back 40 can provide you quality parts and quality repairs on your trailer.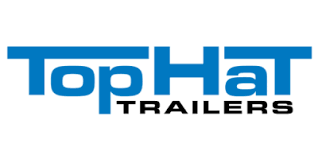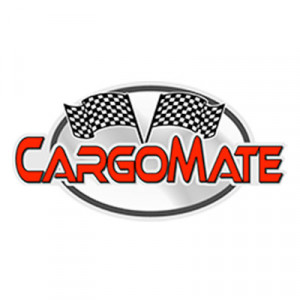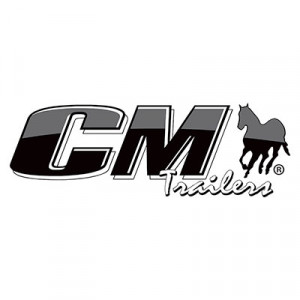 Trailer Sales

Back 40 has a large Number of trailers in stock, ready to go to meet your needs. We have flatbed utility trailers ranging from 5x8 up to 7x20, with many options available to choose from. We also carry the 14' and 16' bumper pull CM Stock Trailers, as well as the 16' CM Gooseneck Brush Buster Livestock trailers with many color options available. Are you in the market for an enclosed cargo trailer? We stock a variety of Forrest River's Cargo Mate cargo trailers, in many size and color options to meet your specific hauling needs. If you need to move material or haul off trash, our selections of hydraulic dump trailers are sure to meet your needs. We start with the Top Hat 5x10 bumper pull, with its 7k axle capacity, and work our way up to the powerful top hat 7x16, with 14k worth of axle capacity. Gooseneck dumps are also available in either a 14' or 16' options for those extra large jobs. If we don't have what you need on the lot, special orders are no problem. We can custom order a trailer to meet your specific needs. Contact us for trailer quotes and special orders.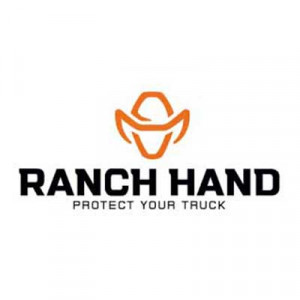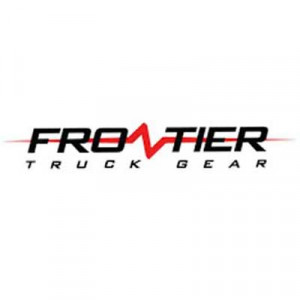 Grill Guard and Bumpers
Back 40 can also outfit your truck or SUV with a new grill guard, front bumper replacement, rear bumper replacement, side steps, running boards, and more. From Ranch Hand to Frontier Truck Gear, we have many styles and options available to not only make your vehicle look great, giving it function and added safety. Orders generally ship next day, and install can be scheduled following its arrival. Contact us to find the specific model for your vehicle and set up an insulation appointment today.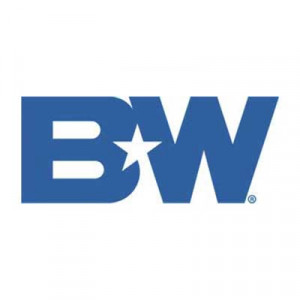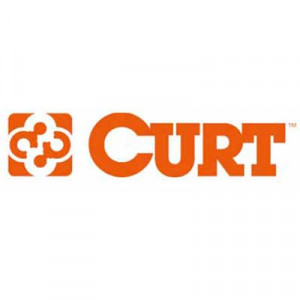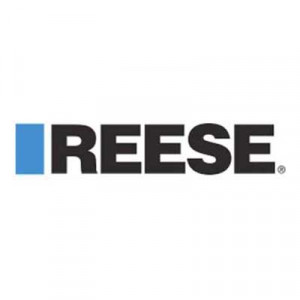 Trailer Hitches
Need to outfit your full size truck or SUV with a hitch? Back 40 is the place you want to come. We sell and install the tough and versatile B&W Turnover Gooseneck Hitch. B&W Turnover Hitches give you a variety on tailoring options, from the standard 2 5/16" gooseneck ball, to the removable 5th Wheel Companion Hitch. B&W allows you to tow a load one minute, then turn the ball over and store it in the upside down position, freeing up the cargo space in your bed. Bumper pull towing packages from Curt and Reese can be installed in most full size trucks or SUV's as well. All hitches are model specific, and can generally be ordered and shipped in one day. Contact us to find the specific model for your vehicle and set up an insulation appointment today.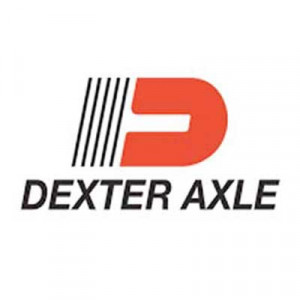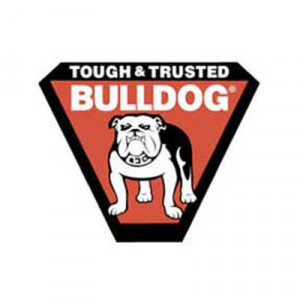 Parts and Service
Need trailer repair? Back 40 Supply has a full service trailer repair shop. Our technicians can perform routine maintenance to keep your trailer hauling down the road safely. We can also repair and replace your decking, hitch, jack, trailer lights, electric brakes, and safety systems like your breakaway system and safety chains. We offer and uses top quality parts from makers like Dexter, Optrinix, Bulldog, RAM, B&W, Curt, Reese, Draw Tite and more. Come by our store and let us help you get your trailer repairs done with our huge selection of the hard to find, and every day parts you need. Contact our parts and service department today.