Intro bit about Double-L...
Stephen grew up in Stonewall on a farm and ranch operation and went on to Texas A&M University to study Range Science. After graduating from A&M, he worked first for the NRCS and then as a ranch foreman in Kerr County. He eventually took a job as a feed store hand with the former TD Supply that was soon bought out by Woerner Warehouse. When Mr. Woerner was ready to sell in 2000, Stephen and Mary Beth took the opportunity to buy the store, then located on Highway 27, and renamed it Double L Ranch and Wildlife Feed. In 2003, it moved to the current location on Junction Highway. In 2007, Stephen bought the feed store part of Back 40 Supply (the Kerrville location on Memorial Boulevard), and in 2012 he added the trailer business to it.
In addition to running his three businesses, Stephen ranches, raising both cattle and sheep, and is active in both the Hill Country District Junior Livestock Show Association and the Kerr County Farm Bureau where he serves as president of both organizations. He and his wife have two grown children, Lance Bauer, breed improvement specialist for Beefmaster Breeders United, and Leah Polley is a middle school teacher in Lake Dallas, Texas.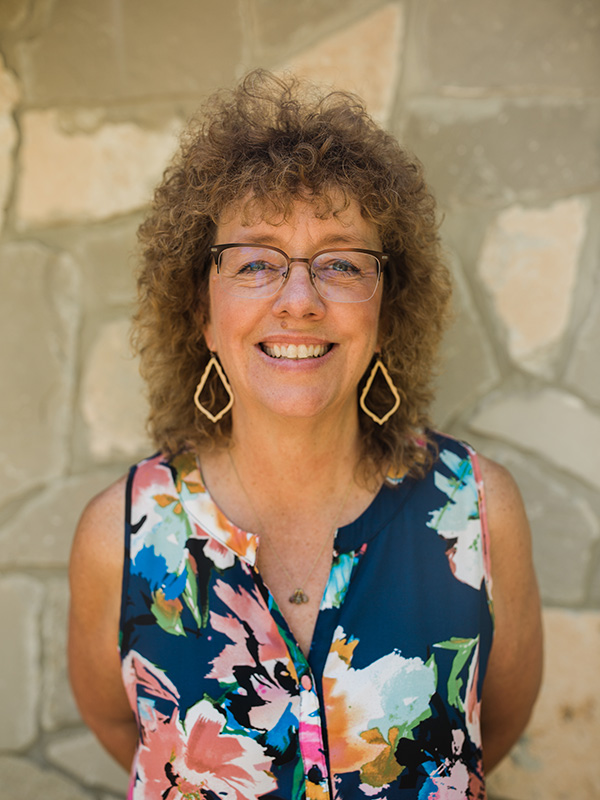 Mary Beth grew up in El Paso but ended up thirteen hours away at Texas A&M University studying Range Science as well. Upon graduating, she took additional classes to obtain her teaching certification, and she has taught in science in Kerr County since 1986, first for 27 years in Ingram and for the last six years at Our Lady of the Hills. Her second hat is that of being a part of Double L Feed where she spends several hours each week paying vendors, doing paperwork, and, sometimes, working behind the counter.
She has been an active volunteer in the 4-H program where she coaches both Plant Identification and Consumer Decision Making teams. Like Stephen, she also volunteers with the HCDJLS where she is a Breeding Sheep Superintendent.