Winterize Your Trailer
Wed December 2, 2020
For most trailer owners, winter marks a significant decrease in the use of your trailer. Cold winter weather, combined with shorter days that do not allow enough light to get anything done after work, is the primary culprit for our reduced use. Like a boat, winterizing your trailer is a great way to keep it ready for the coming spring. Winter maintenance could potentially reduce the risk for costly repairs when you are ready to roll with it again. The hard use you put your trailer through this summer might have created some potential issues that could be resolved with service.
For instance, if your bearings are starting to run a little hot and are burning the grease in your hubs, sitting all winter with no use could lead to some significant damage next spring. Intermittent use this winter with bad grease can also be extremely damaging to your trailer's hub system. A bearing pack at Back 40 Trailer is a great way to clean out all the old grease, fill it with fresh good grease, replace your seals, and inspect for any issues in your hubs and brakes. This will help keep you moving down the road and less likely to be in our shop needing costly repairs. If you have an oil bath hub system, leaky seals could result in several issues. First, losing all your hub oil can result in significant damage to your hubs or bearings. Hub oil works like grease, lubricating your bearings and keeping them from wearing out. Second, leaky seals can create a major brake issue. When oil leaks out of your hub, it generally makes it to your brake shoes, causing a variety of problems. When the inside of your hub becomes saturated with oil, the brake pads cannot grip your hub. This does not allow the brake to function like it should. Most of the time the hub can be cleaned and reused, but most often the brake assembly is irreparable and will need to be replaced. Catching these issues early with maintenance service can prevent costly repairs later.
A winterizing service can also help catch electrical issues that might have been overlooked and that could create some significant safety issues. Checking to make sure your lights are functioning properly will not only keep you from potentially getting a ticket, but it could prevent you from getting into an accident with another vehicle. Also, checking the components of your breakaway system can prevent significant damage if your trailer is to ever come unhitched while you are towing it.
Although repairs might seem minor now, they often become worse over time. If you are like me there is a good chance you will forget about the minor issues or just put them off until they become a major problem. Come by Back 40 today, and let us perform a winterizing service on your trailer.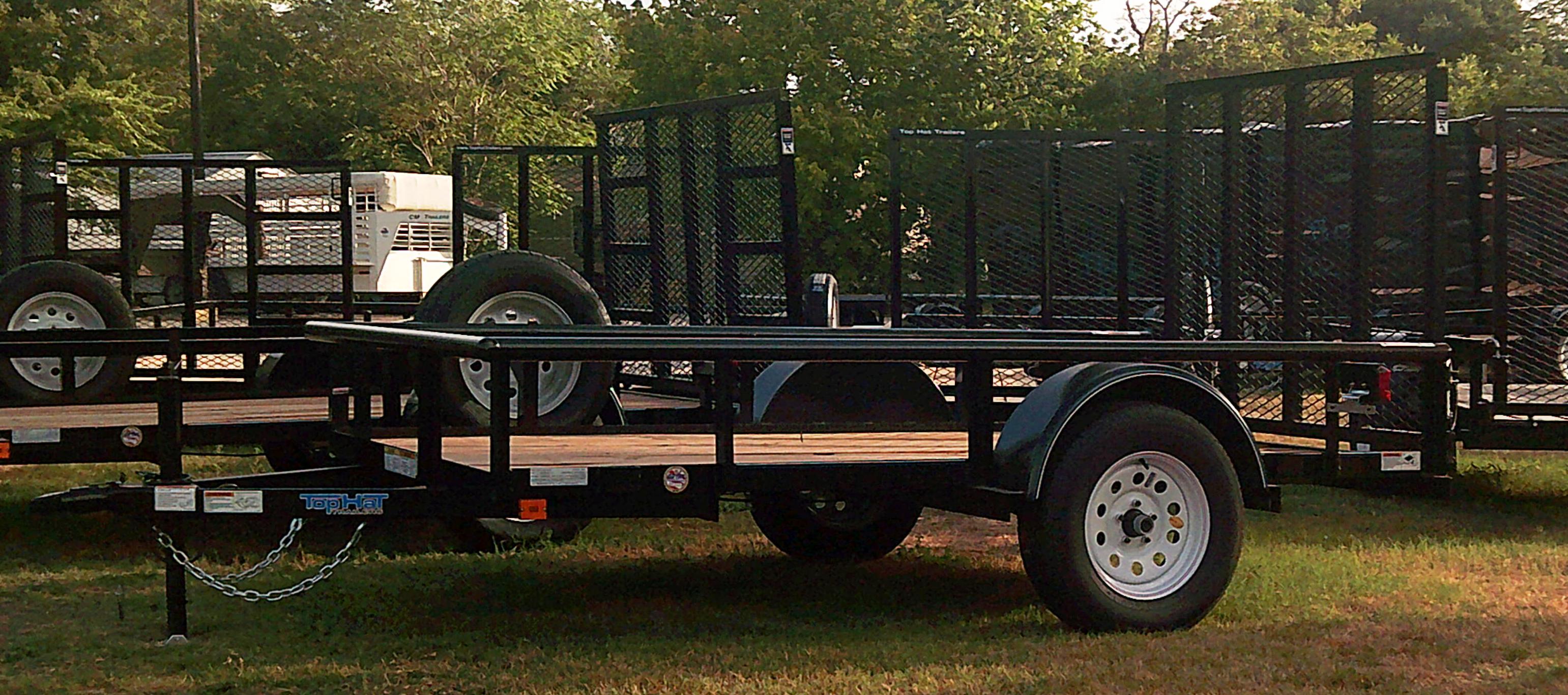 Recent Posts
Oct 2023
Mar 2023
Feb 2023
Jan 2023
Dec 2022
Nov 2022
Oct 2022
Sep 2022
Aug 2022
Jul 2022
Jun 2022
Apr 2022
Mar 2022
Feb 2022
Jan 2022
Nov 2021
Oct 2021
Sep 2021
Aug 2021
Jul 2021
Jun 2021
May 2021
Apr 2021
Mar 2021
Feb 2021
Jan 2021
Dec 2020
May 2019