Getting Ready for Summer
Thu May 2, 2019
As summer is quickly approaching, we should be getting our horses in shape to saddle up and enjoy the beautiful Texas Hill Country. As most of us generally keep our animals on a healthy diet year round, it is important to consider what protein and fat levels we are feeding our horses and consider increasing their feed consumption if we plan on using them more for recreational riding or whatever work we want them to do for us.
At Double L we offer a wide variety of excellent quality horse feeds. Our more popular brands are ADM and Nutrena. Both of these companies are outstanding in their field of research regarding equine nutrition and have scientific findings to back the quality of their products. If you find your horse is having trouble gaining weight or you maybe have a horse that needs to lose a few pounds to be in shape, stop by and visit with us and let us direct you on a path that will help you get your horse nutritionally healthy.
Now that our horses are in tip-top shape and ready to hit the trails or the show ring, keep in mind other maintenance factors that are very important. Hoof health should never be ignored; we offer great supplements to support hoof health along with tools for trimming and shoeing. Before, you expect your horse to do work for you, make sure his feet are in great condition.
As the weather temperatures increase this summer, we are always sure to see an increase in those pesky flies! We offer numerous styles of horse fly masks, fly wraps, and fly sprays to keep those aggravating pests off of your horses. Another great option for fly control is a top dress feed-thru, known as Simplifly. This product keeps fly larvae from reproducing in the animals manure, which in turn helps control the fly population.
At the Kerrville location, we are proud to offer a vast array of ropes by Classic. From the new Trition to the Spydr and the GT4, we carry a wide variety of brands and styles. We have a fresh, new supply of these popular ropes, so stop by and see what will work for you!
As you prepare to get your barn, riding equipment, and animals in tip-top shape this summer, visit with the professionals at Double L Feed to make sure you have all your bases covered! We would love to help make your summer enjoyable for you and your horses!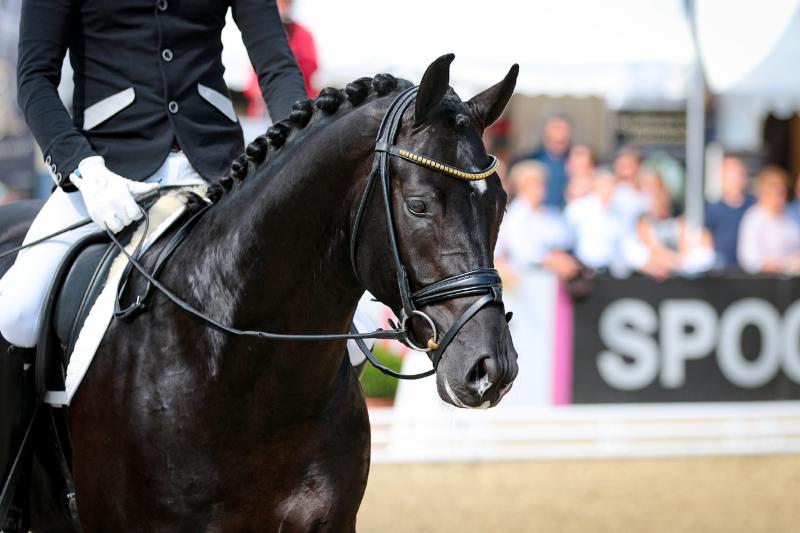 Post Tags
Recent Posts
May 2019